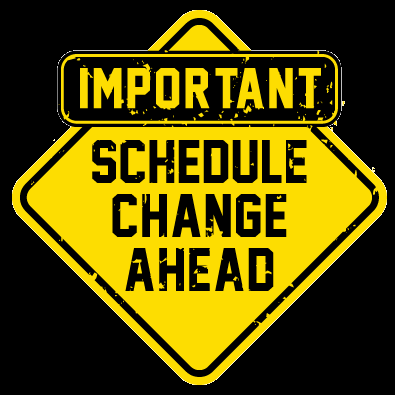 On Christmas Eve day the NFL updated its week 17 game schedule.  Five games on Sunday, December 31st, originally slated to kickoff at 1:00 PM ET will now begin at 4:25 PM ET instead.  The games with the new kickoff times are:
Carolina at Atlanta
Cincinnati at Baltimore
Buffalo at Miami
New Orleans at Tampa Bay
Jacksonville at Tennessee
Football Weblog's One Page Schedules have been updated to reflect these changes.  The links to the schedules are below.