Climate change is a hot-button topic lately.  Although controversial, science shows that rising CO2 levels in the atmosphere are adding to the greenhouse effect.  Not only is this causing global warming, but also is attributable to violent storms, more frequent flooding, and extreme drought.  If we are smart, we will do what we can to reverse the damage.  We may have a difficult struggle ahead of us.
NFL franchises face a similar challenge.  Some teams have suffered through years of playoff drought.  Their fans are parched.  They ache for a cool drink of playoff water, and dream of following the lush, heavenly river that leads to the Super Bowl.  Management works hard trying to change the losing climate of their football club.
Teams that have enjoyed recent playoff success face similar struggles.  They know too well that they sit in a precarious position.  Without careful and constant effort, other teams are poised to displace them from their playoff oasis.  Like the weather, the NFL climate is in constant flux.  Today's playoff success may simply be the last cool rain preceding a devastating drought.

So how do the NFL teams stack up in terms of recent playoff success?  Which franchises are well hydrated and refreshed, and which are dry, parched, and suffering?  Here's how the 32 NFL teams stack up.  The first number in the charts below indicates how long it's been since each team has made/missed the playoffs.  The second number shows how many times each team has qualified for the playoffs over the past 15 seasons.
Lush Paradise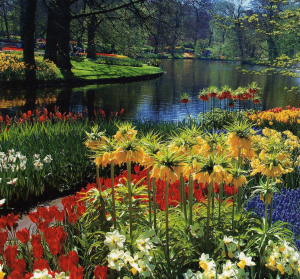 Rank
Team
Years
Made
Playoffs
Playoffs
Last 15
Years
1
New England Patriots
Last 5
11
2
Green Bay Packers
Last 5
10
3
Denver Broncos
Last 3
7
4
Cincinnati Bengals
Last 3
5
5
San Francisco 49ers
Last 3
5
Green Abundance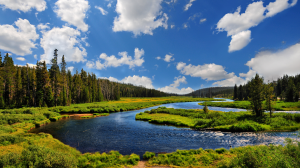 Rank
Team
Years
Made
Playoffs
Playoffs
Last 15
Years
6
Indianapolis Colts
Last 2
13
7
Seattle Seahawks
Last 2
9
8
Philadelphia Eagles
Last 1
10
9
New Orleans Saints
Last 1
6
10
San Diego Chargers
Last 1
6
11
Carolina Panthers
Last 1
4
12
Kansas City Chiefs
Last 1
4
Hot and Dry
Rank
Team
Years
Missed
Playoffs
Playoffs
Last 15
Years
13
Baltimore Ravens
Last 1
9
14
Atlanta Falcons
Last 1
6
15
Minnesota Vikings
Last 1
6
16
Washington Redskins
Last 1
4
17
Houston Texans
Last 1
2
18
Pittsburgh Steelers
Last 2
8
19
New York Giants
Last 2
7
20
Detroit Lions
Last 2
2
Parched Desert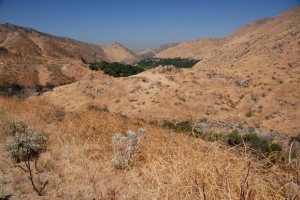 | Rank | Team | Years Missed Playoffs | Playoffs Last 15 Years |
| --- | --- | --- | --- |
| 21 | New York Jets | Last 3 | 6 |
| 22 | Chicago Bears | Last 3 | 4 |
| 23 | Dallas Cowboys | Last 4 | 5 |
| 24 | Arizona Cardinals | Last 4 | 2 |
| 25 | Tennessee Titans | Last 5 | 6 |
| 26 | Miami Dolphins | Last 5 | 4 |
| 27 | Tampa Bay Bucs | Last 6 | 6 |
| 28 | Jacksonville Jaguars | Last 6 | 3 |
Full-On Drought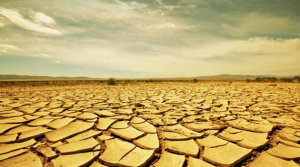 | Rank | Team | Years Missed Playoffs | Playoffs Last 15 Years |
| --- | --- | --- | --- |
| 29 | St Louis Rams | Last 9 | 5 |
| 30 | Oakland Raiders | Last 11 | 3 |
| 31 | Cleveland Browns | Last 11 | 1 |
Hell On Earth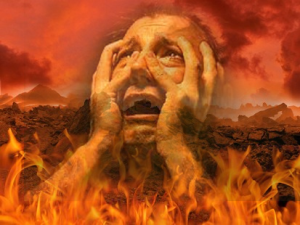 | Rank | Team | Years Missed Playoffs | Playoffs Last 15 Years |
| --- | --- | --- | --- |
| 32 | Buffalo Bills | Last 14 | 1 |
Related Posts You'll Like: