Thanks to everyone for helping Football Weblog reach new heights.  On December 21st, this site surpassed 15,000 views.  That number may not be much for a big website, but it's a milestone to celebrate here.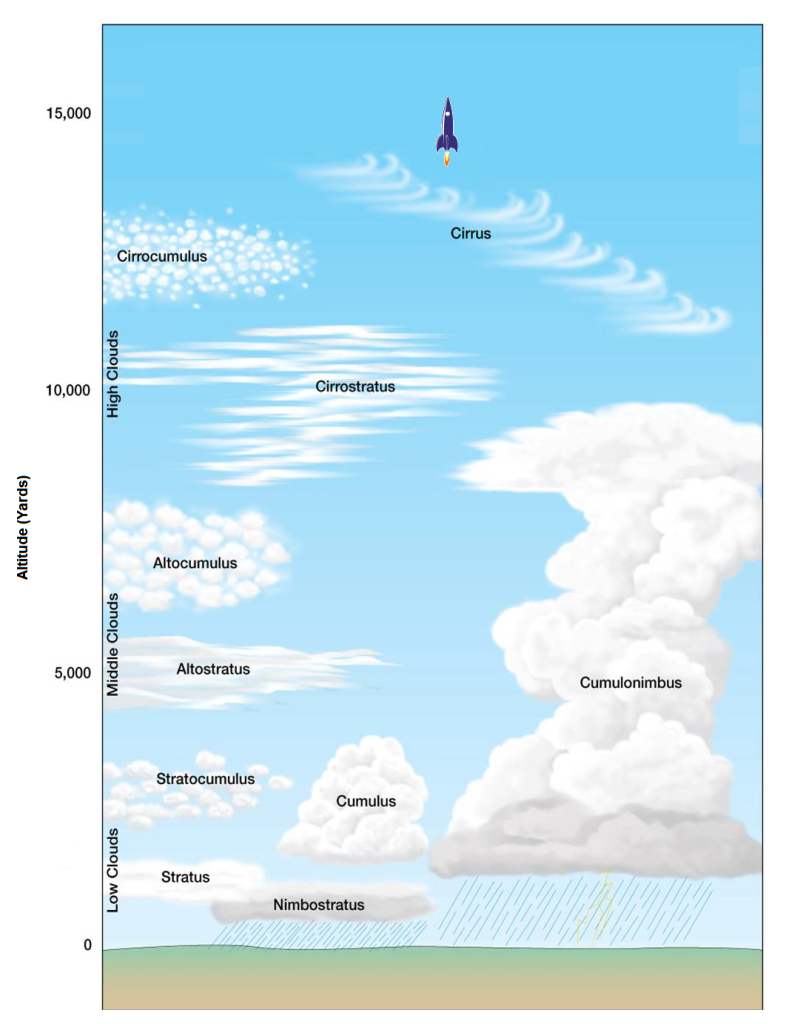 To put things into perspective, if every view equaled a yard (what other unit of measure would a football website use?), and we were aboard a rocket ship heading for the moon, we'd already be over 8-1/2 miles above the launch pad.  Heck, that's much higher than a typical passenger jet's average cruising altitude of about 5-1/2 miles.  Even more exciting, our velocity is increasing!
So join us on our moonshot.  We've got a long way to go, and we're still learning, but it will be a fun ride.  Godspeed, Football Weblog!
Related Posts You'll Like: